A Man of Misconceptions
Wikipedia
I finished the book by John Glassie on Athanasius Kircher, "
A Man of Misconceptions
".
I did admire the
Society of Jesus
before, and now I do even more. Soldiers for knowledge, what a great concept. Kircher himself was a genuine thinker, living through the
Thirty Year's War
, which devastated Europe. I imagine this courageous man, as an instance of the whole of humanity, which has gone through several bottlenecks. This seems to be the human condition:
Barely making it to the other side!
I worked eighteen years for the
University of Puebla,
which was founded by Jesuits. Great figures like,
Carlos de Siguenza y Gongora
, were illustrious members of our University. Reading about Kircher and his museum, I couldn't help thinking of the elephant kept in the University of Puebla, and stored away from view, until the kids whom I taught, threw it away, or knew about that event, before I taught there. I did find some Nuclear Physics journals never opened, stored there. Mexican universities have gone through upheavals, not unlike the ones described by Glassie, who himself studied at a
Jesuit high school
, in his book.
This post is in praise of scholarship, regardless of the success of the endeavor! It all comes out in the wash.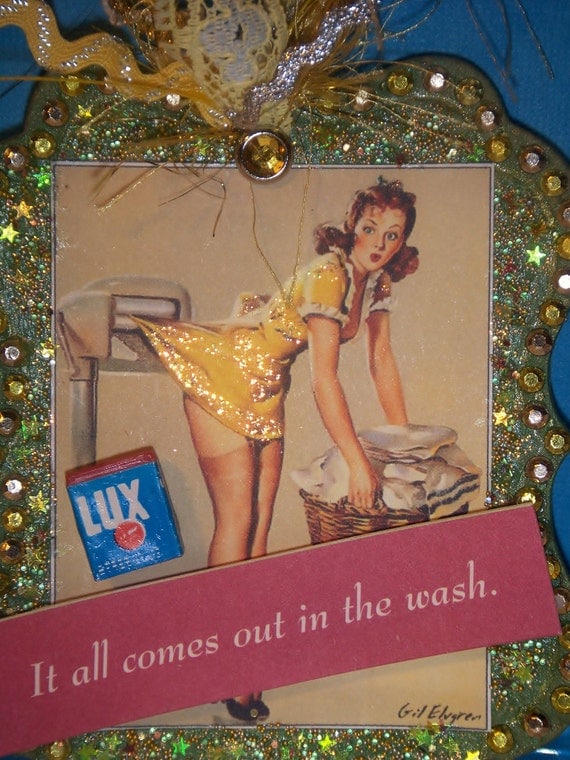 You can read online one book by Kircher, at the University of Puebla,
here
.